For the past few years, I have been working on two comic book projects: Checkmate and Ophiuchi Fratres.
Ophiuchi Fratres is my "big project", the one I've been working on since 2005. It's an adventure thriller set in the early 18th century.
Synopsis: "1713. Scarlett Wellington makes a living working for a merchant company on the London Docks. One evening, in a warehouse by the Thames, she makes a sinister discovery that will drastically alter the course of her life. Realizing she has seen something she shouldn't, Scarlett tries to uncover the dark secrets that her employers seem to be hiding. Her journey will take her from Europe to West Africa and the Caribbean, along with pirate captain Dag Ljungström, who has his own reasons to investigate the mystery and horrors surrounding the British company."
My ultimate goal is to find a publisher for Ophiuchi Fratres, which is why there aren't any full pages available online at the moment. Here are, however, some of the numerous illustrations and sketches I've been doing.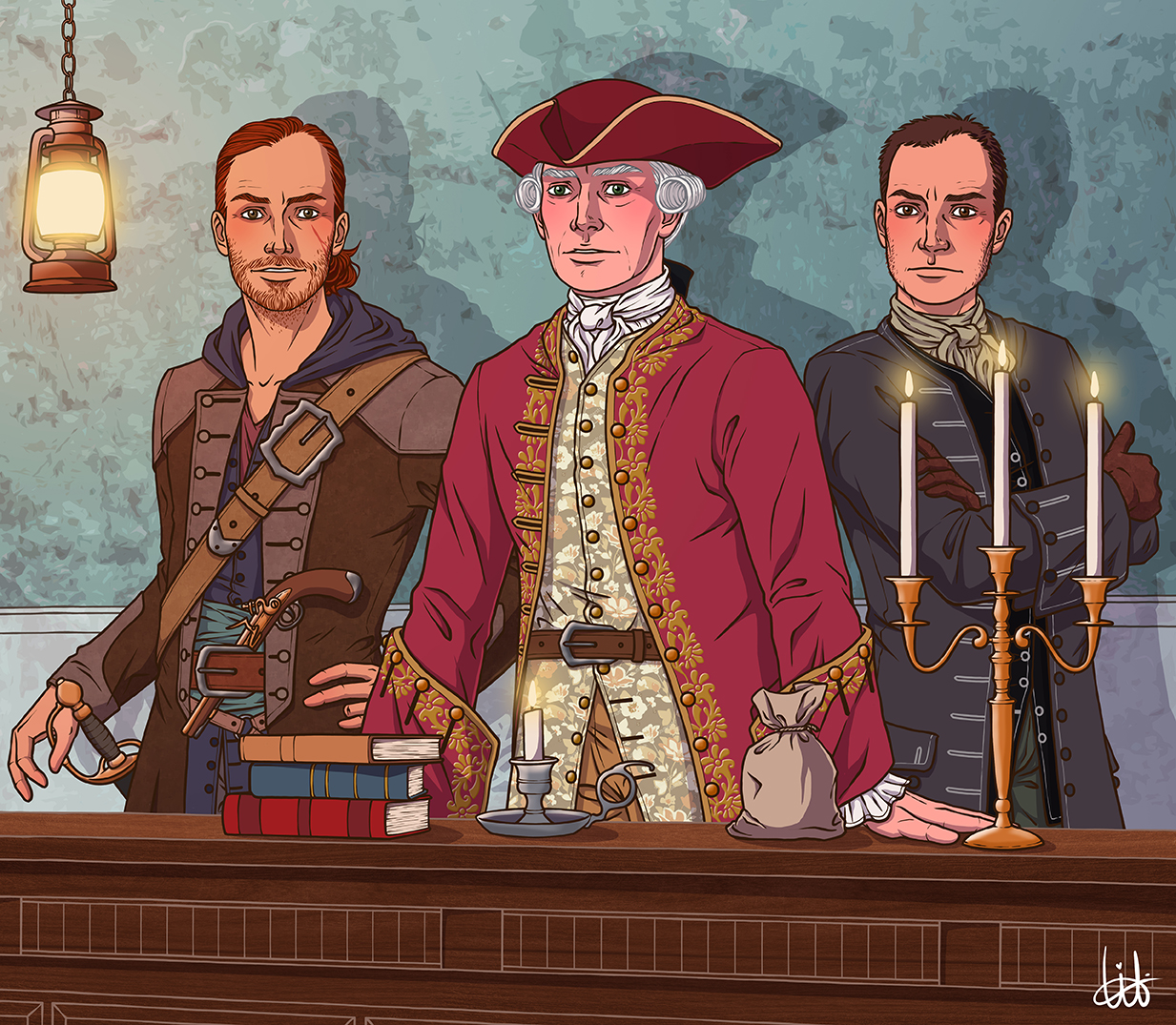 The Bad Guys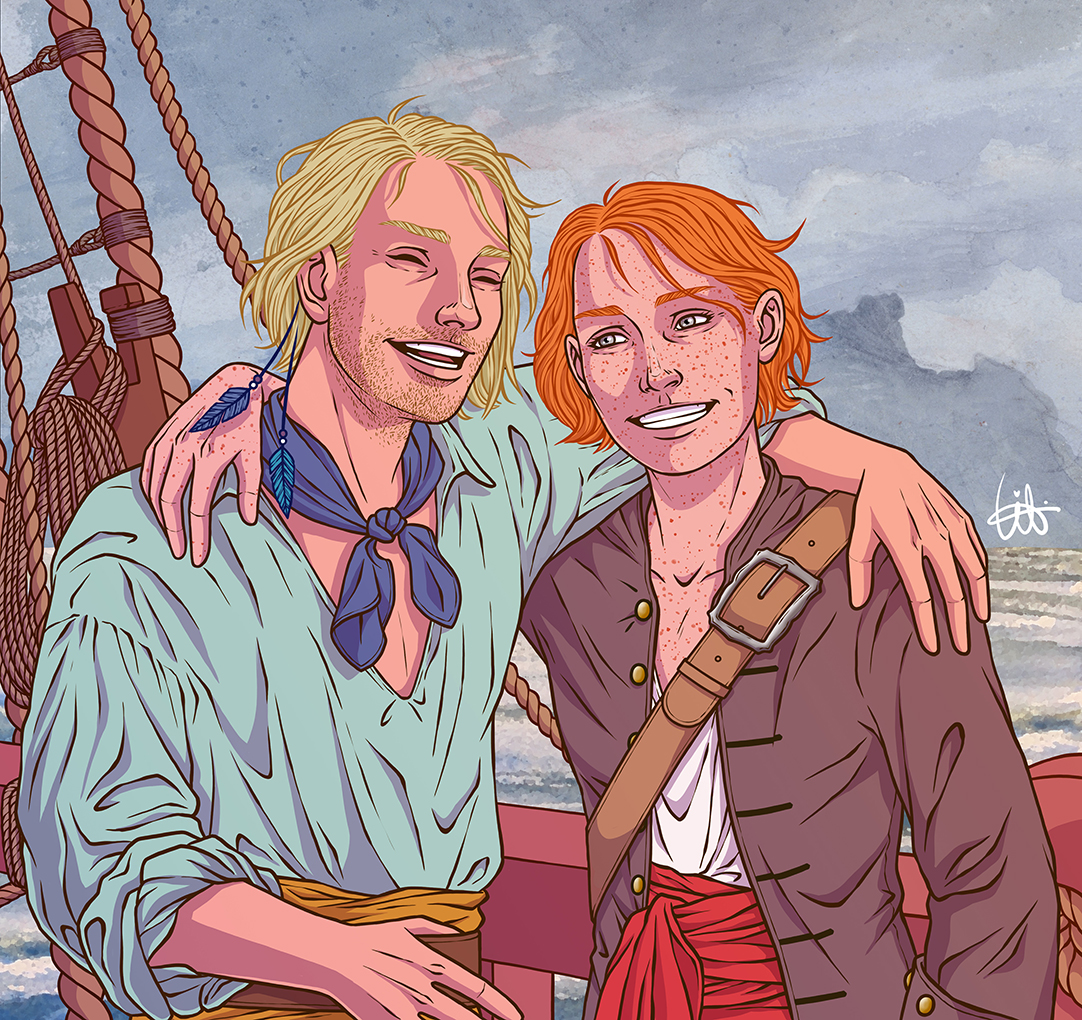 Laugh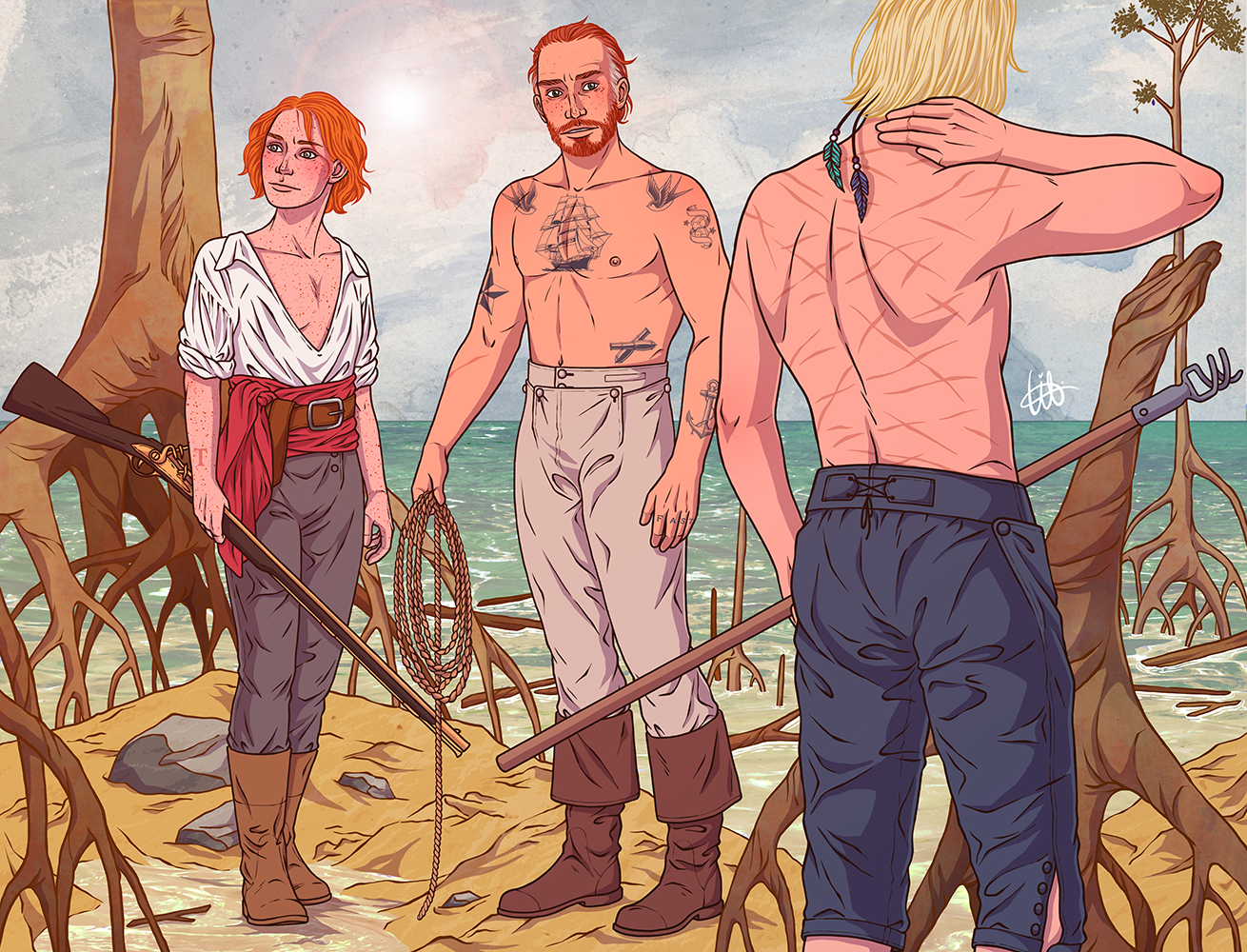 In the mangrove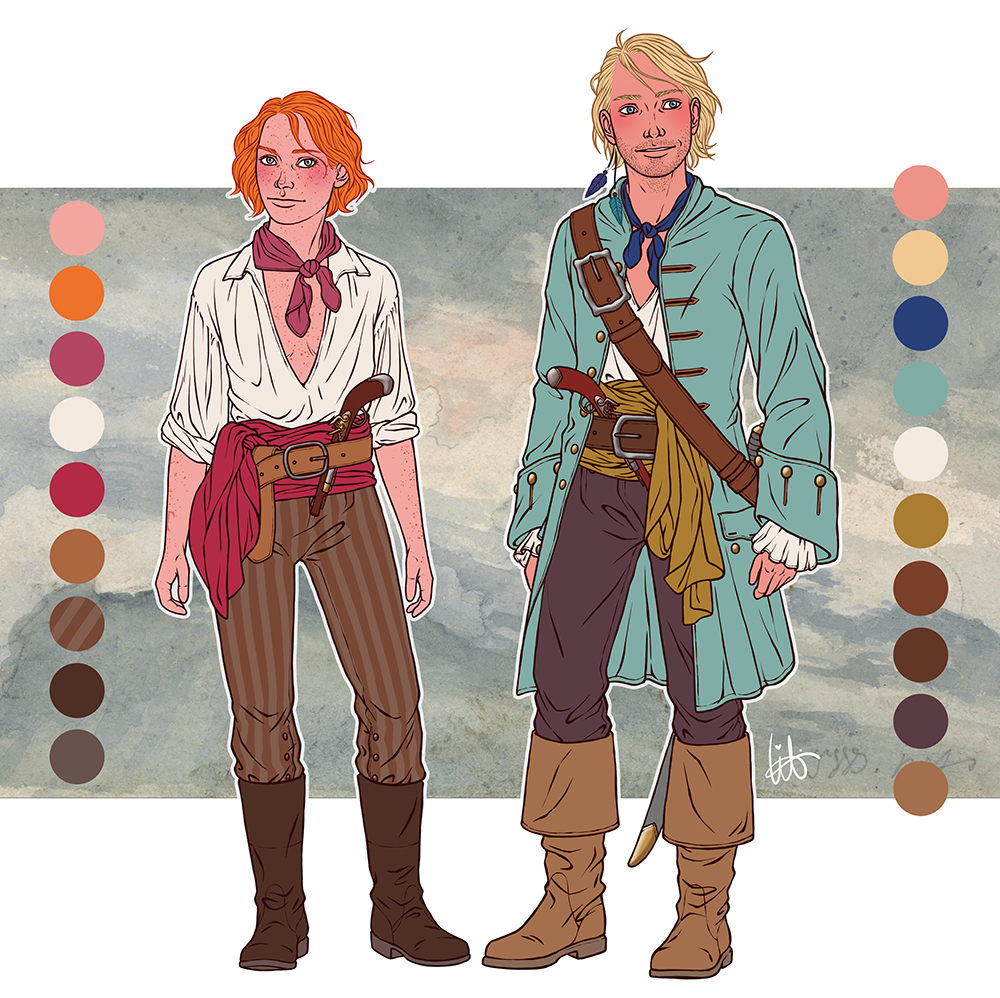 Costume studies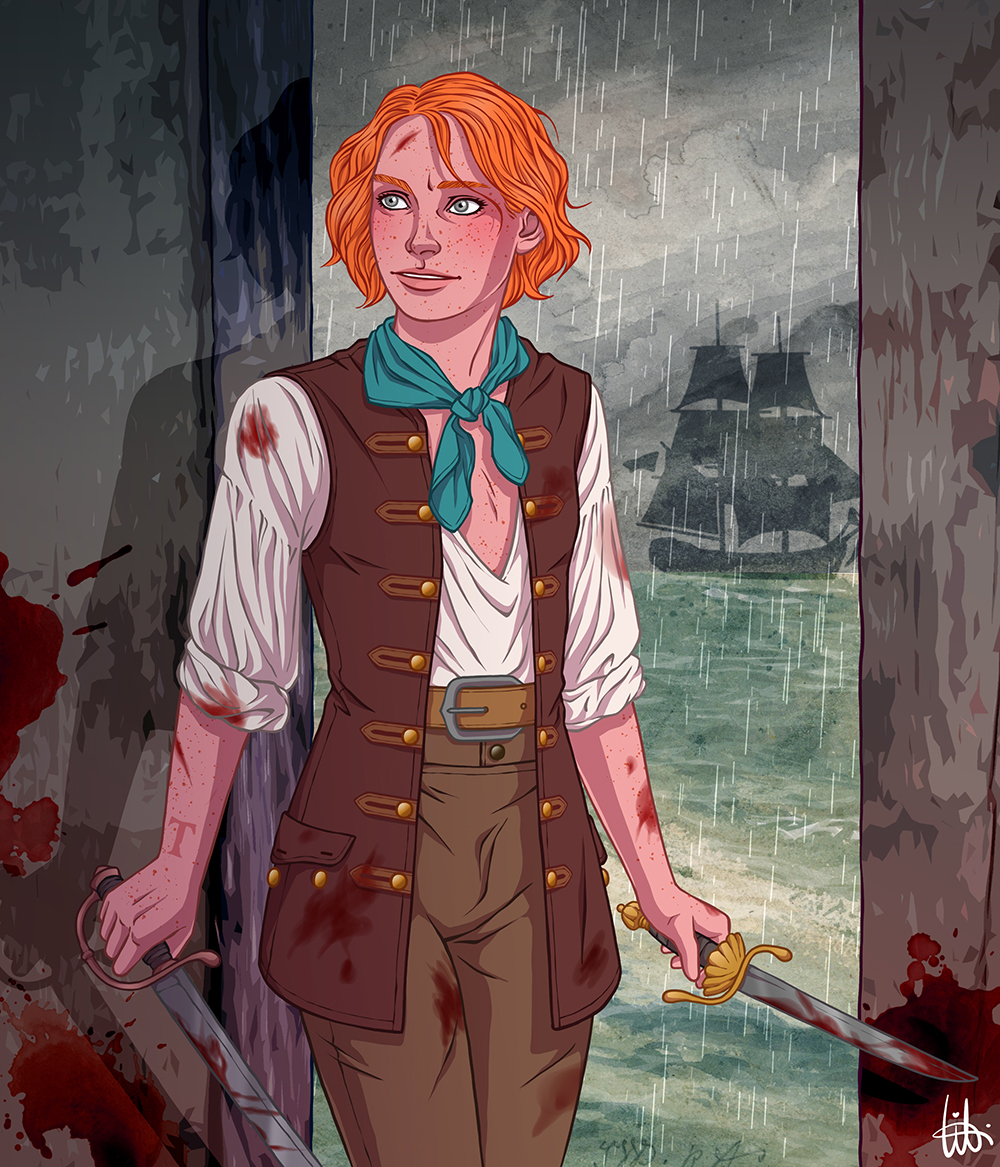 After the fight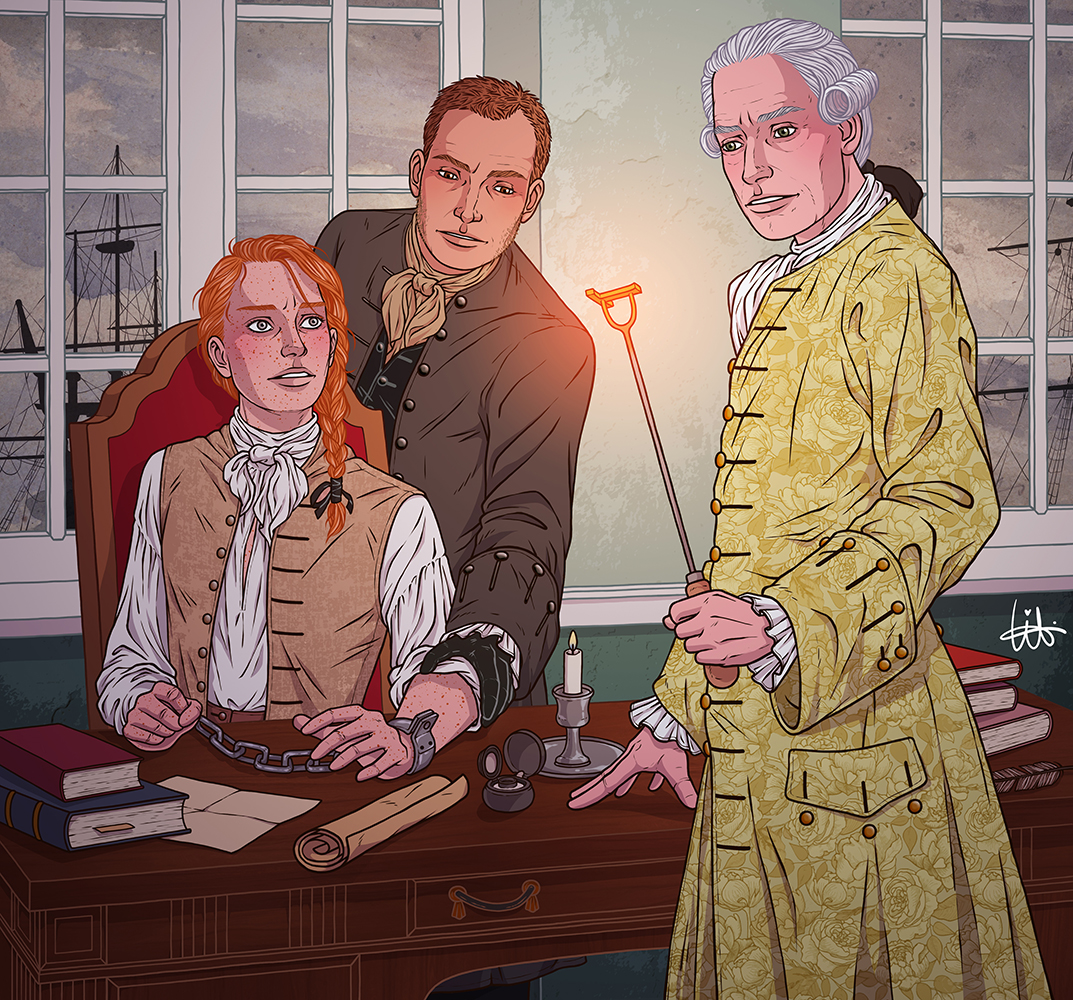 Punishment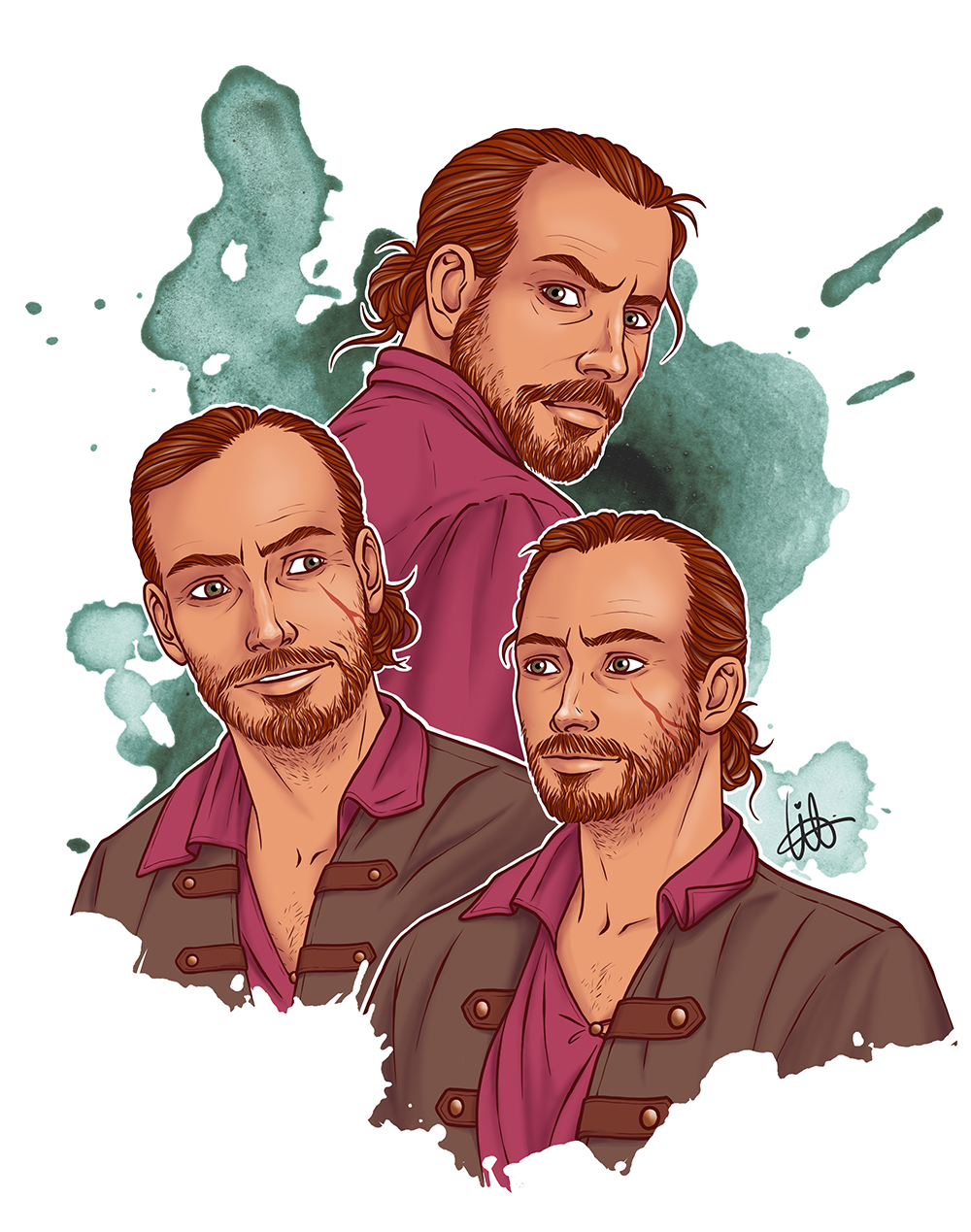 Oliver Thorpe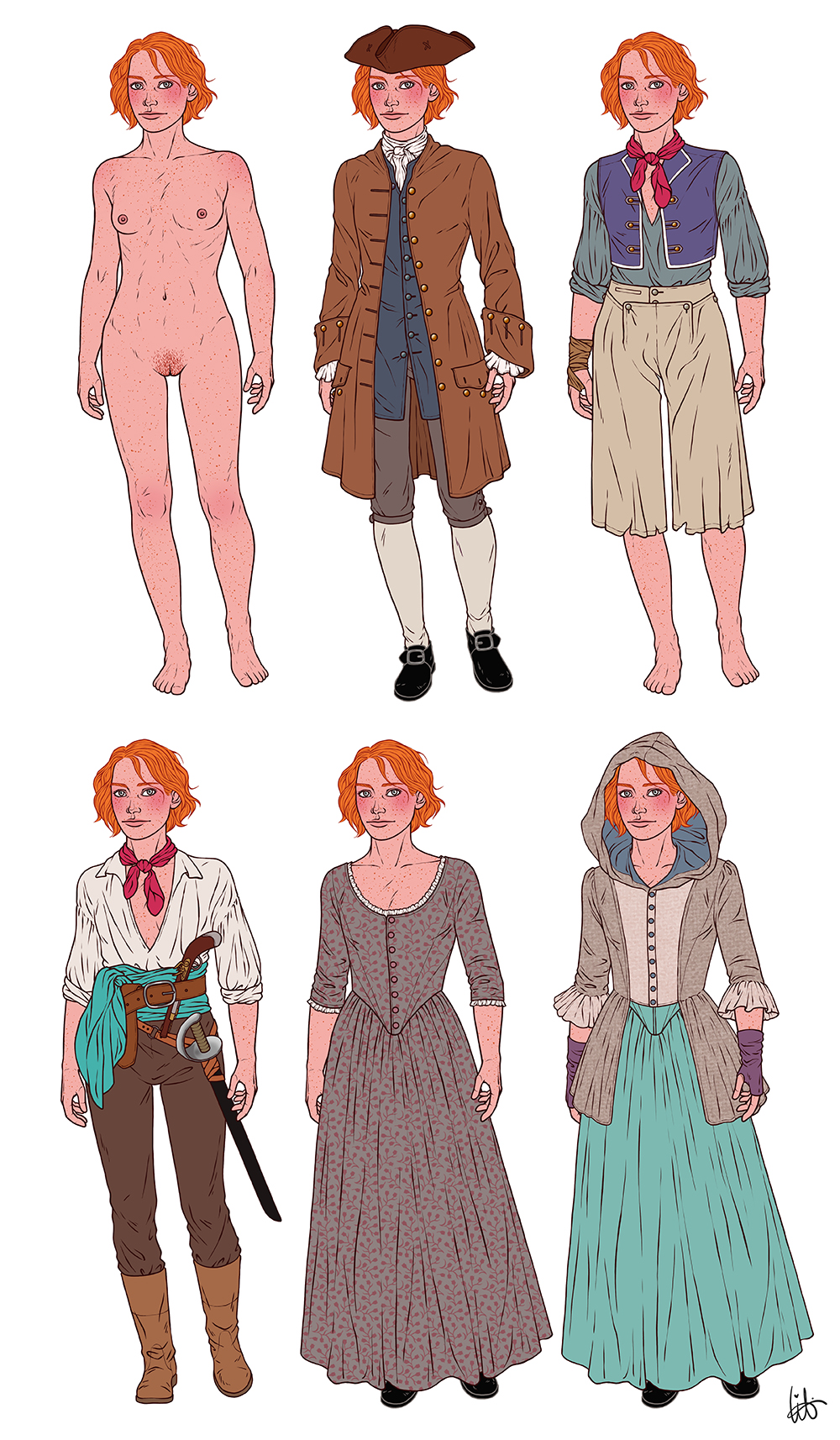 Scarlett • Costume studies
Escape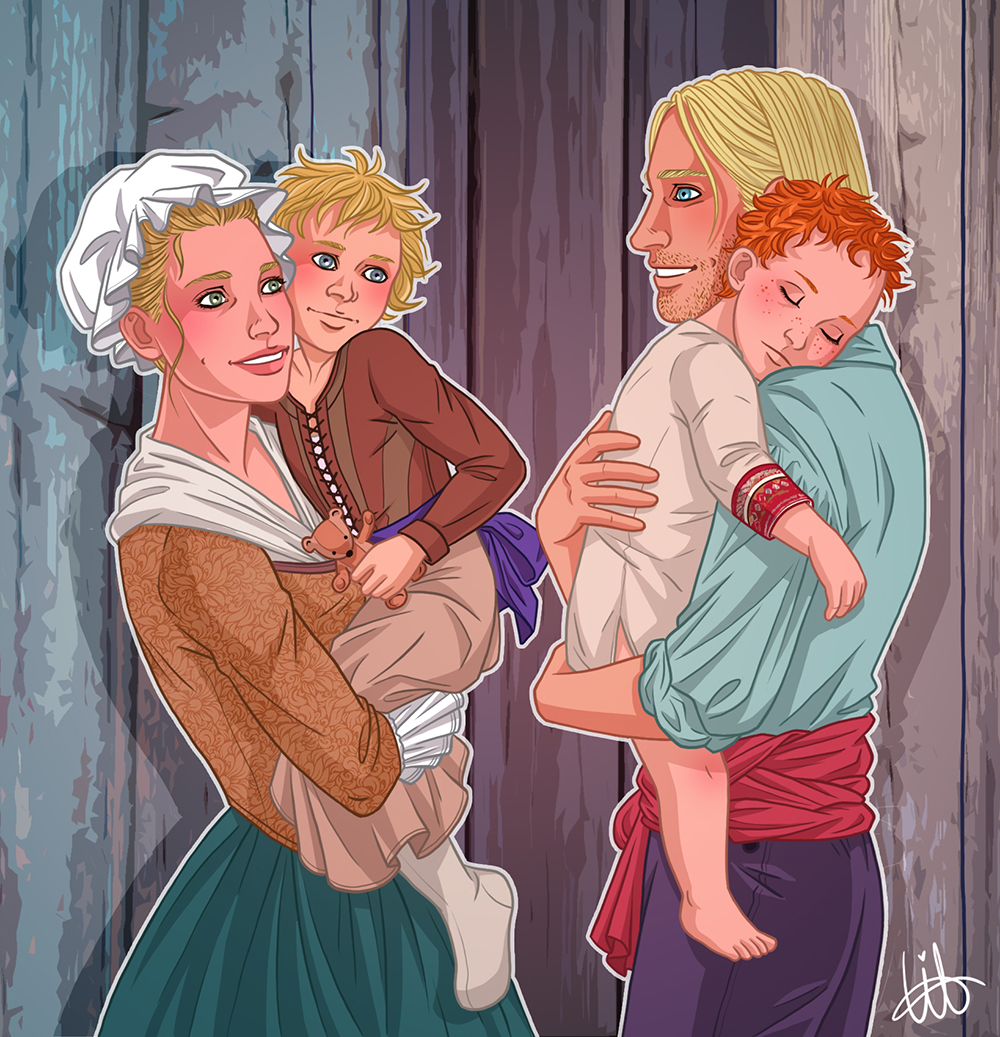 Family
Storm
Dag • Portrait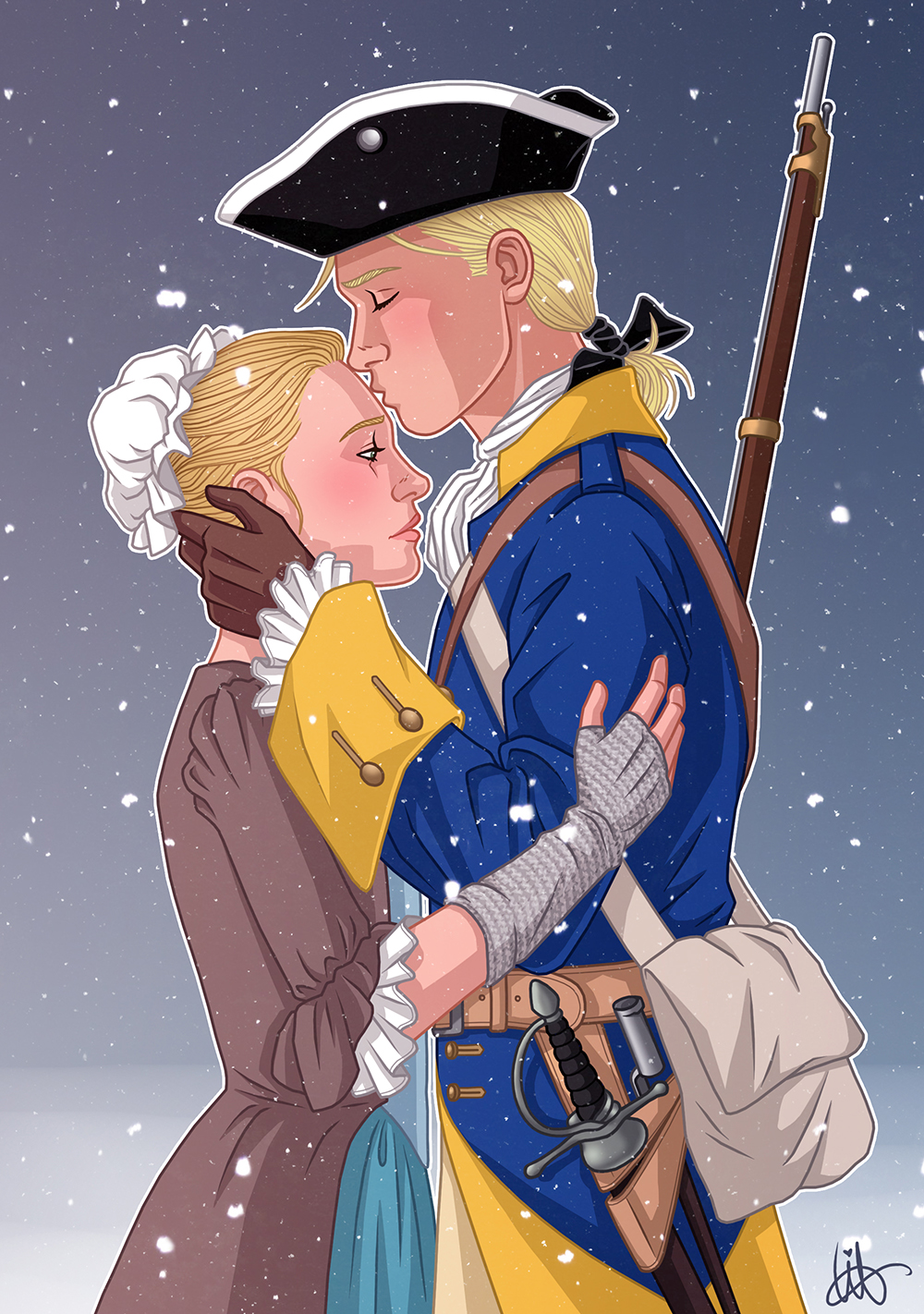 Goodbye
At sea
London Harbour
Interrogation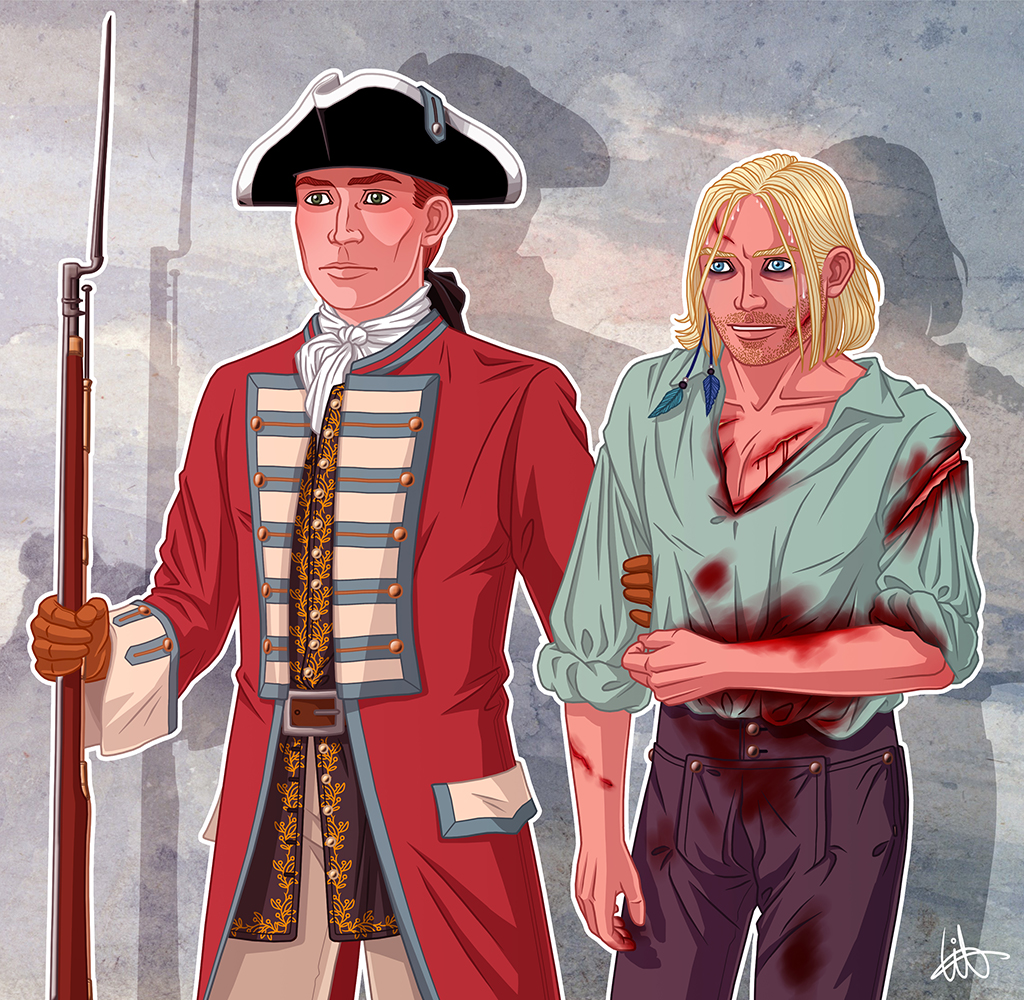 Prisoner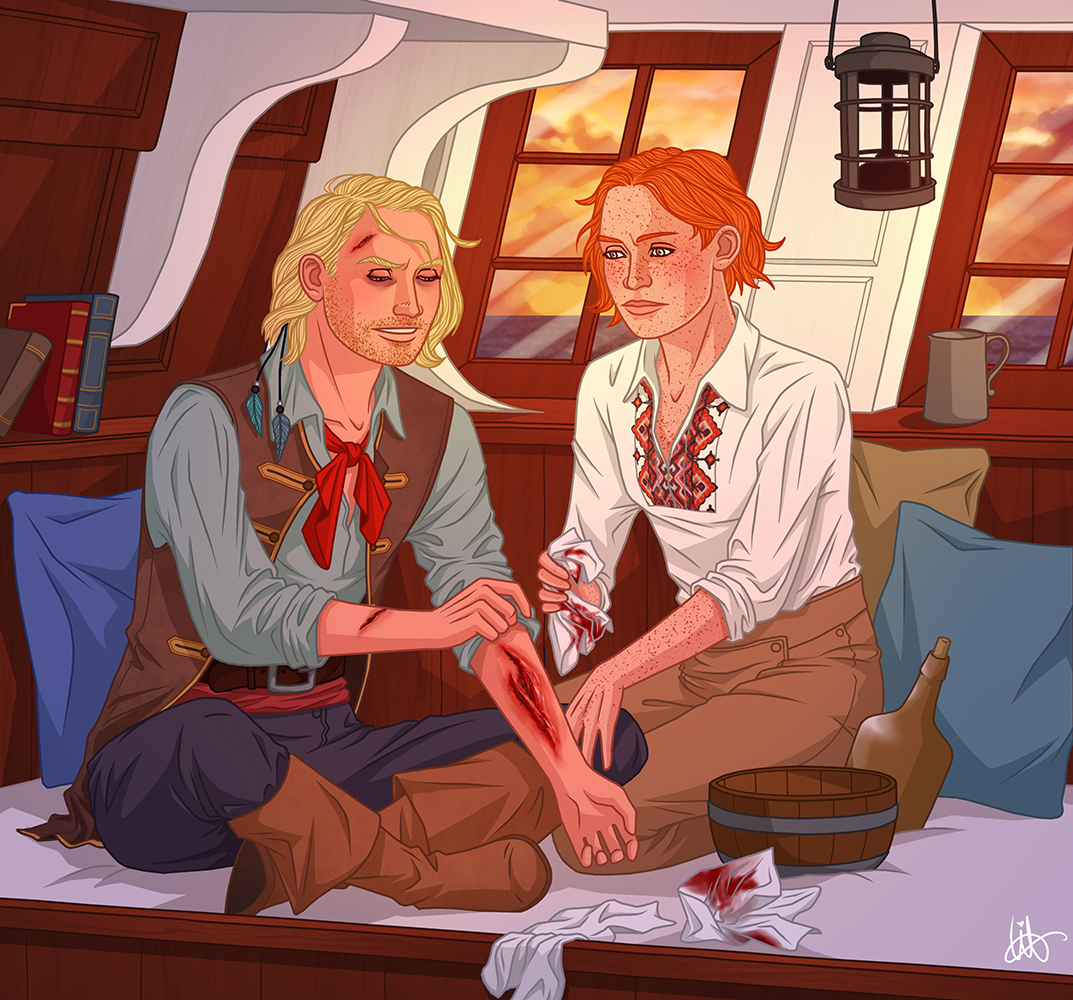 Aftermath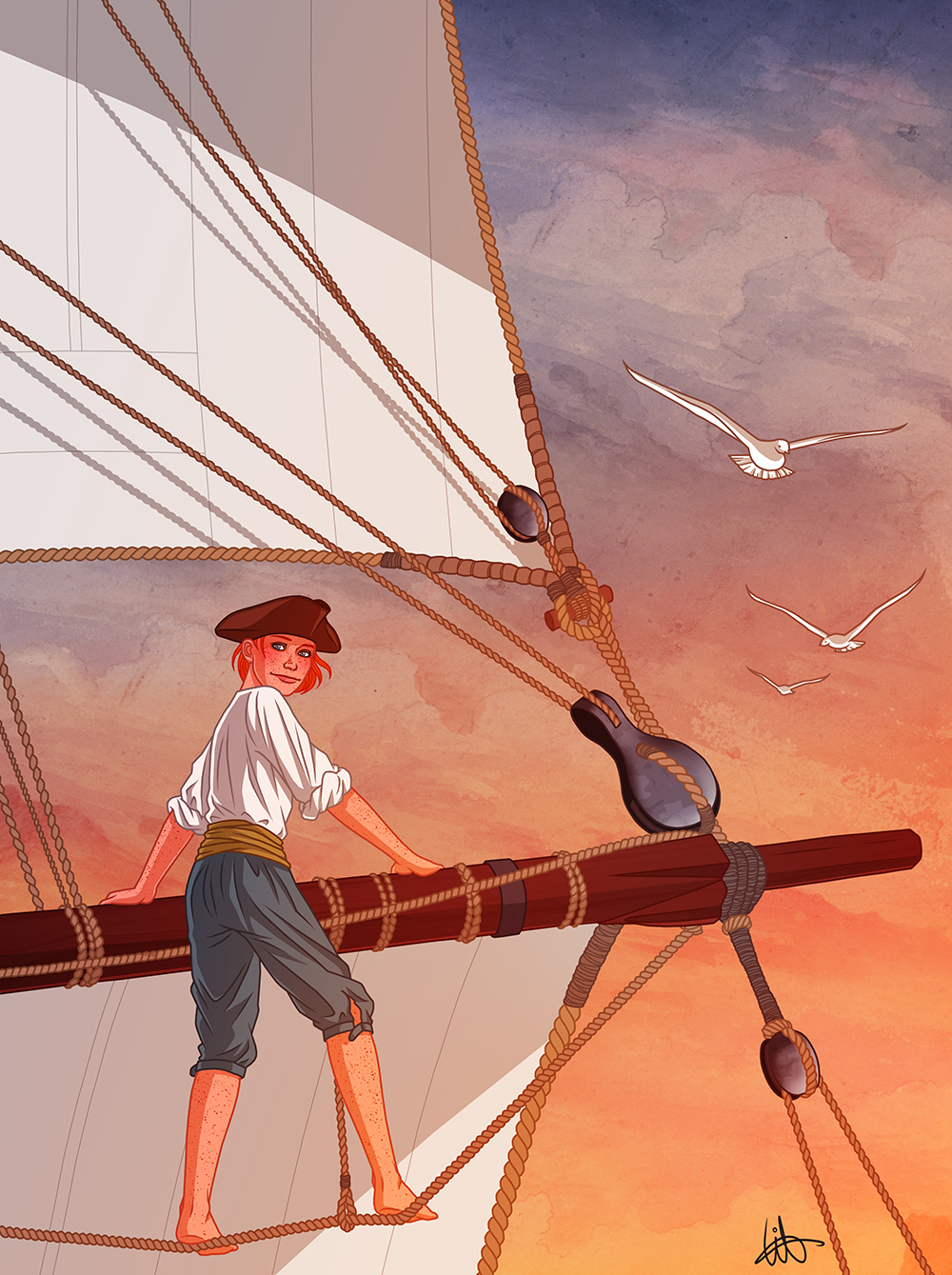 In the rigging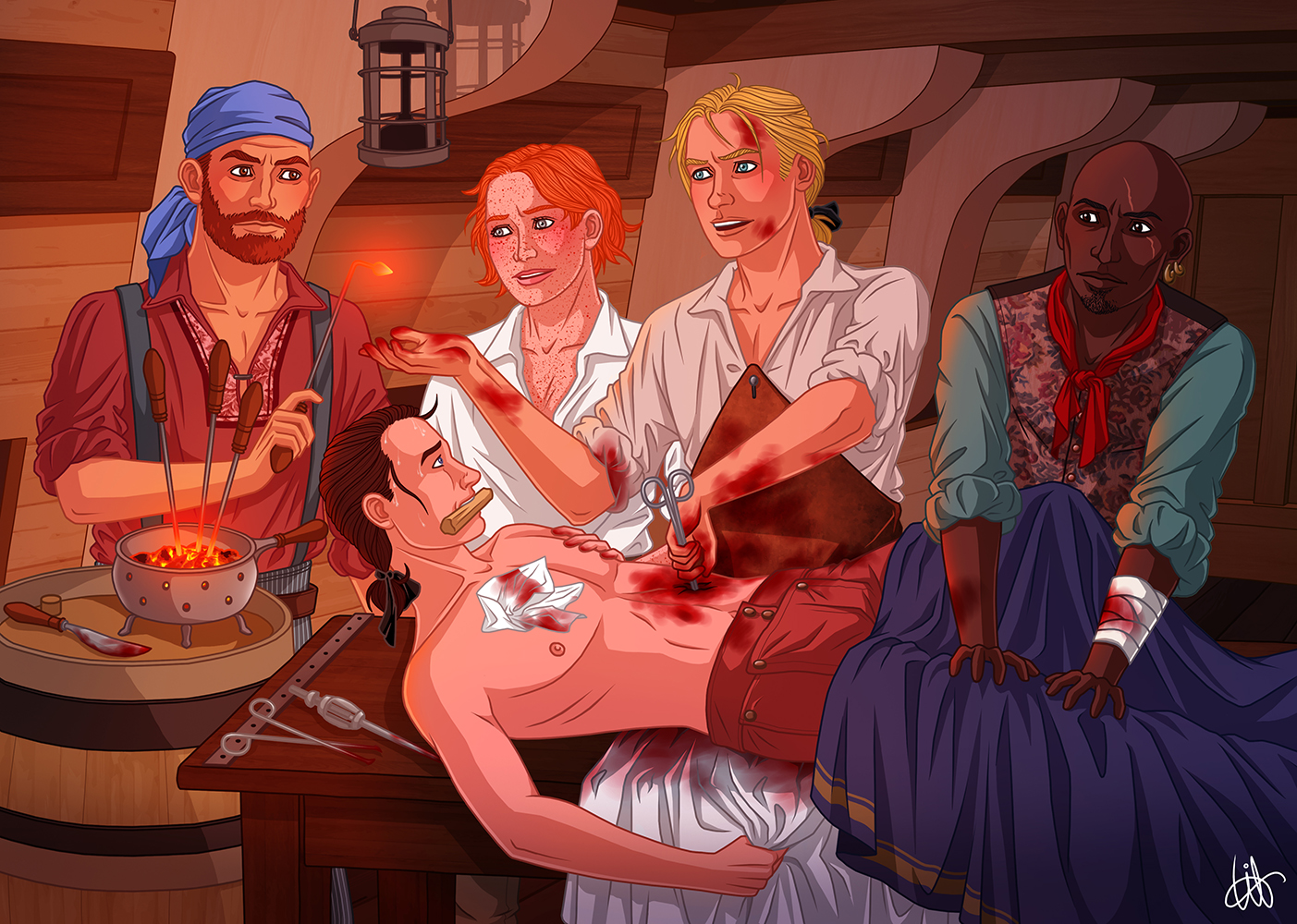 Below deck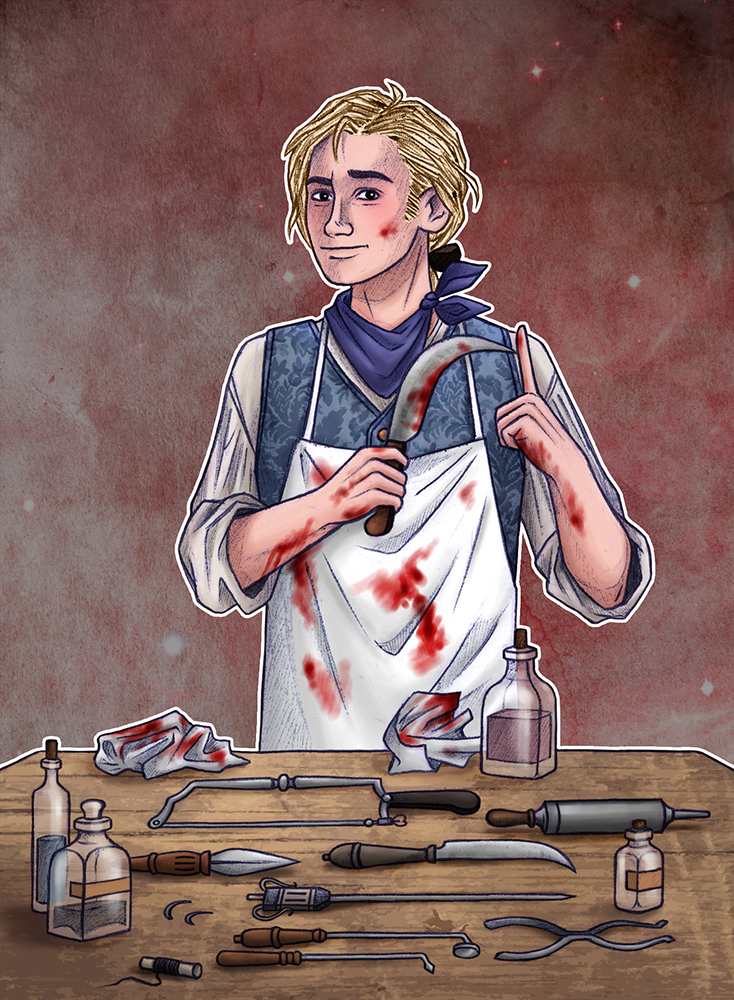 The surgeon's apprentice
Argument
Watching the horizon
Resting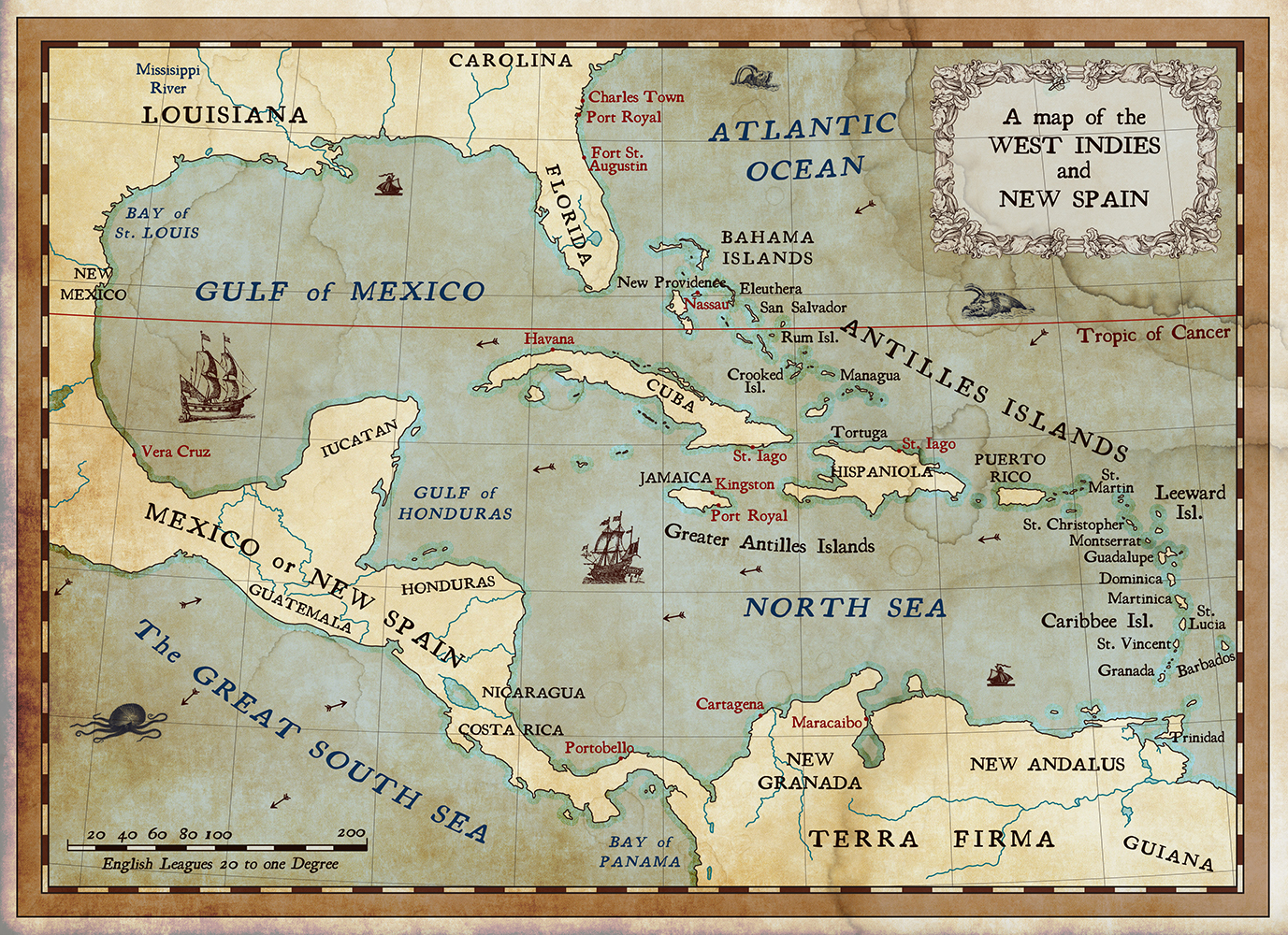 Caribbean Map
Costume research I
Costume research II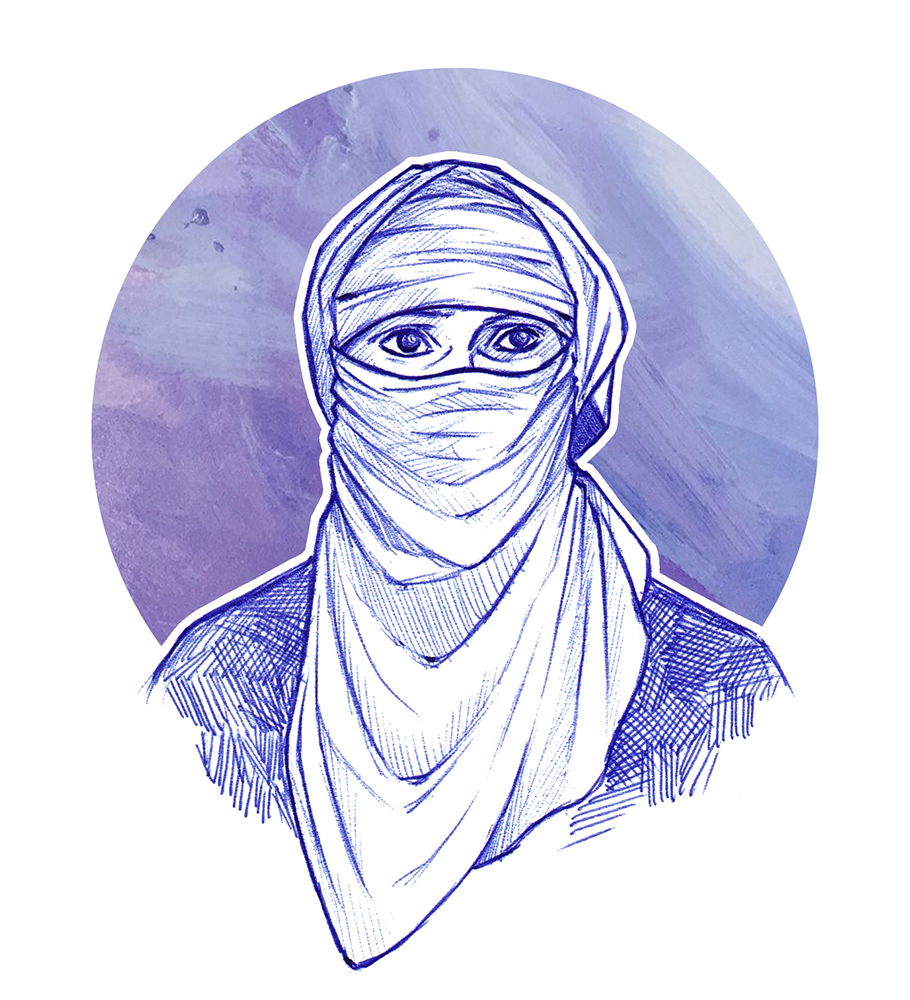 Raider
Rummaging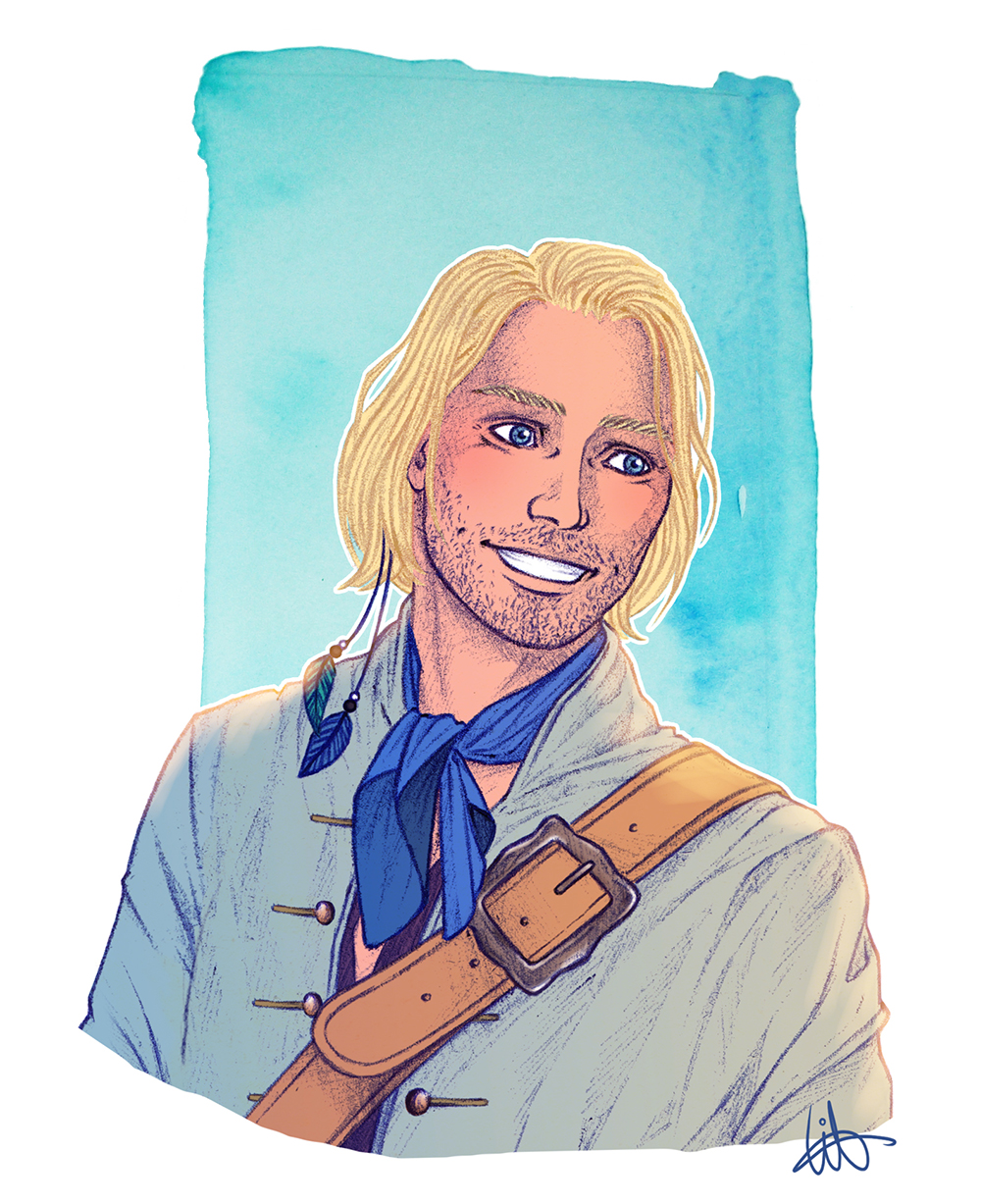 Dag • Portrait
Wounded
Eleanor • Portrait
"Hold still."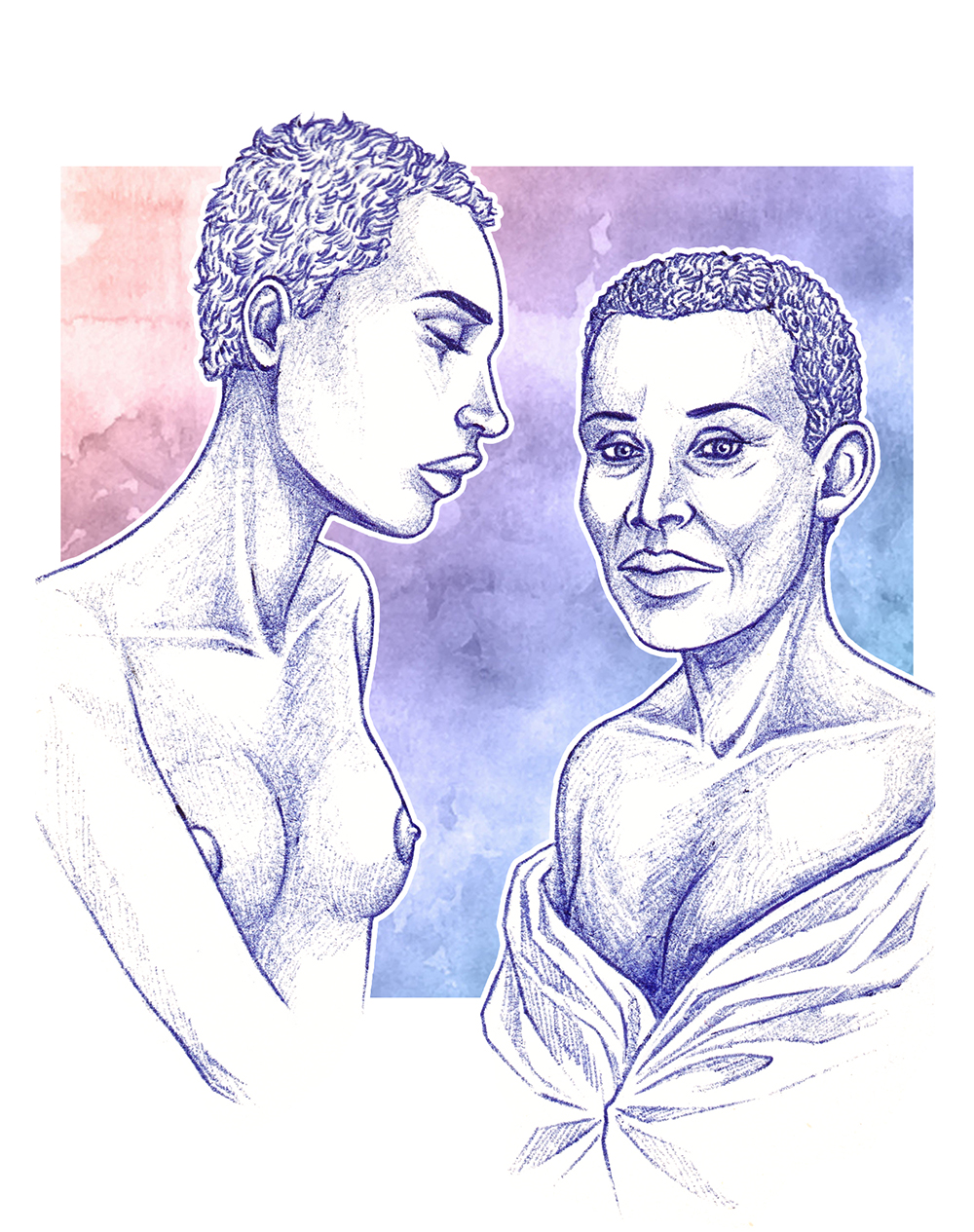 African slaves
Intimate moment
On the gallows
Scarlett